It is no secret that times have changed.
With the chaos that the COVID19 Pandemic has bought, we've all changed the way in which we are living our daily lives. We have found new ways to work, and new ways to entertain ourselves. It's the biggest change in our lives that we have seen in a generation.
Working and relaxation are two of the biggest elements of your life. If you're not doing one, you're more than likely doing the other, and over the last few months we've all found new and innovative ways to do both. With that in mind, it's probably going to be no shock that as we return to normal, or as close as we can get, that both of these areas of our lives will change.
When it comes to work there are already signs that businesses are now rethinking how they operate. Do staff need to be in the office? What's the best way of communicating key corporate messages in the future? How do you replace the large all staff annual conference that now can't take place? Every one a challenge, every one requiring a change of thought to what has gone before.
For many the short term solution is of course to allow staff to work from home, and to re-design how communication is managed. In this scenario Live Streaming can be a perfect solution to assist.
Whilst you may not be able to undertake your large annual update from the venue you hired, you can undertake this either from your own offices boardroom, or our studio in Somerset.
By choosing to stream events such as this, or corporate updates directly to your employees whilst they work from home, you can ensure the natural connection in the office still exists virtually. Combining with this the benefit that generally streaming costs will be substantially lower than producing your event and it could be a perfect solution, not just for now, but for the future too.
For many, work allows us to do other things. Hobbies, time with the family and for many enjoying live entertainment. There is nothing that can quite beat attending that concert, watching a comedy show, visiting the theatre or spending the weekend at a festival such as Glastonbury, Boomtown or the Radio 1 Big Weekend.
So, when you're in the business of show, how do you maintain that connection with your audience? Streaming has to be the first solution. With technology constantly evolving why not consider hosting live events directly from a venue of your choice.
Audiences can engage for free, or you can even entertain monetising the stream. Whichever way you go, it still allows interaction with your audience, whilst also allowing them to enjoy the moment of creating a memory.
In the last few weeks several organisations have taken to streaming content, both live, and also from the archive. One of the most popular has been The National Theatre's screening of past performances such as Frankenstein, and Anthony & Cleopatra. By using YouTube as their main broadcast platform the NT have certainly attained great levels of engagement, with some streams seeing over 1million views, more than some live TV Shows. People's viewing habits have changed, so is it now time for us to look at alternative methods of how we consume 'live' entertainment?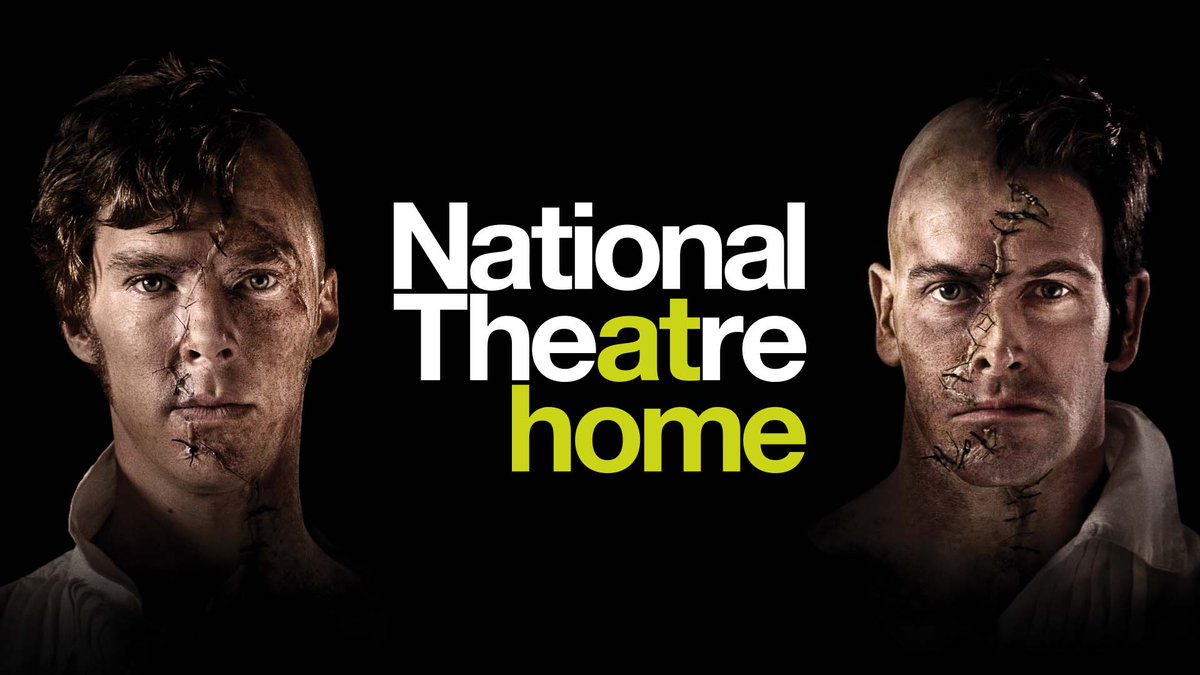 It's all certainly food for thought, and we may never return to what was 'normal' but if you think Live Streaming could be an option for you, or you would like to just generally know more, then why not get in touch by clicking here, we can have a chat, and work toward creating a perfect solution for your event, whether it's a live concert, church service, or comedy gig. We're here to help.